Vetted Deals
We'll take the time to do due diligence to find a business that allows for co-ownership and cash flow.
Own An Asset
Owning a business provides various benefits along with appreciation as the business grows.
Hands Off Approach
You invest and we run it. We'll ensure that the business operations are running smoothly so you sit back and cash checks.
What is fractional ownership?
Rather than buying an entire business, we make it possible to buy a fraction of a business. We'll limit the number of owners for each business so it generates enough cash flow per owner. The idea is to make business ownership as stress free as possible and allow us to handle the day-to-day while the owner will receive regular updates on the growth and performance of the business.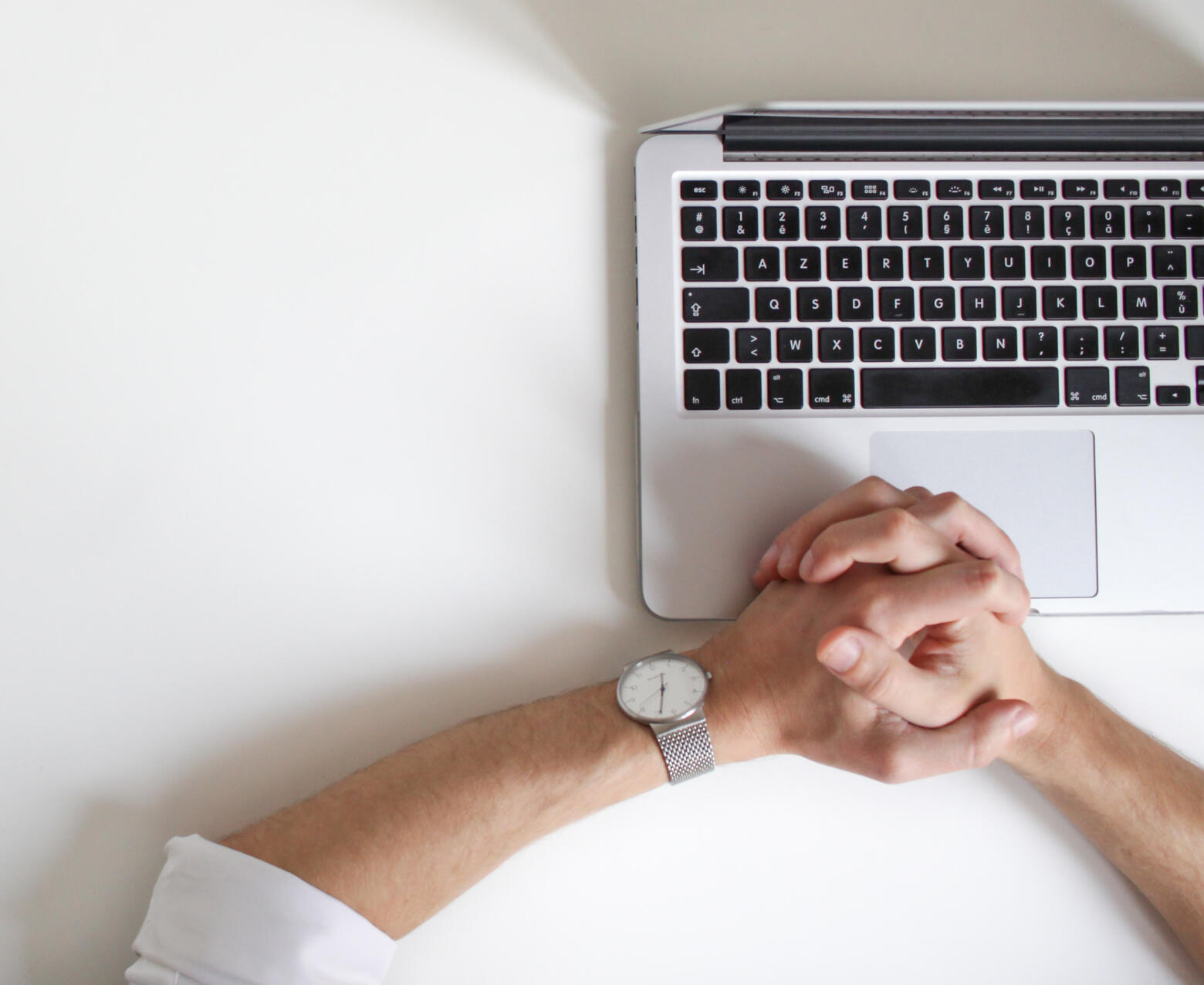 Ownership with ease and cashflow
See why we're different:
ONGOING FRACTIONAL TEAM SUPPORT
VETTED DEALS WITH THOROUGH DUE DILIGENCE
How can we help?
Looking to put your money to work? Have a question? Want to learn more? Reach out below.